Our Approach at Oaktree Accounting
Welcome to Oaktree Accounting, your local business accountants in Kelmscott
Chances are, if you are on this site, you are looking for a new accountant or have questions about your business. If you've just started a business and need additional help, or you're looking for proactive accountants who will be more involved in your business, then Oaktree Accounting is the firm for you.
---
Meet Our Team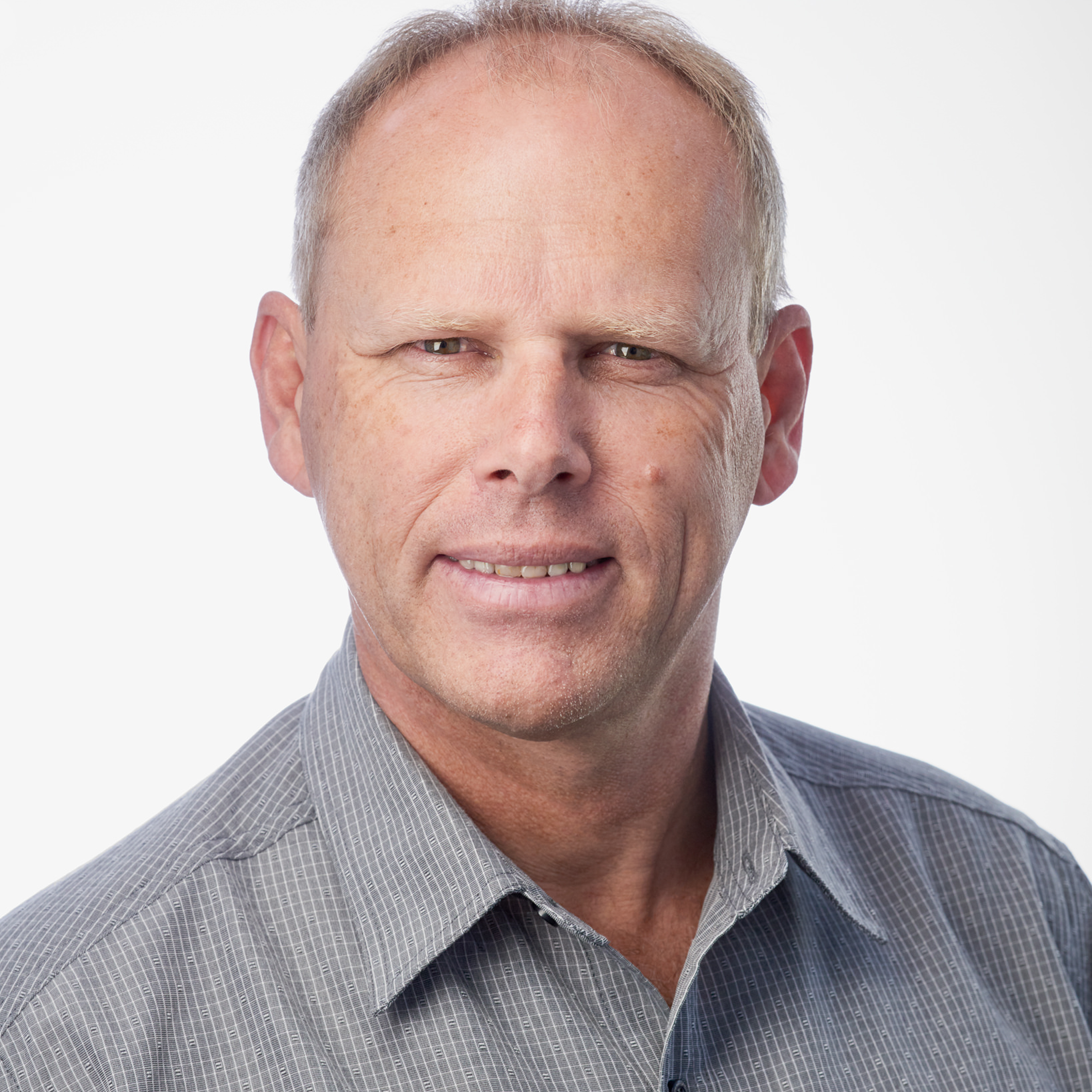 Ed Eikelboom, Principal of Oaktree Accounting, has a Bachelor of Business in Accounting from Curtin University. He is also a Certified Practising Accountant with a Public Practice Certificate, a Registered Tax Agent and a Xero Certified Advisor.
He has over 20 years experience in public practice, across a wide range of industries including construction, transport, retail, health and the professions.
His focus is on meeting his clients' individual needs and assisting them to create wealth and growth in their business in endeavours. Ed is married to Bernice and has 5 children, 2 of whom are married.  They also have 2 grandchildren. In his spare time he enjoys assisting not-for-profit organisations and spending time with his family and friends.
---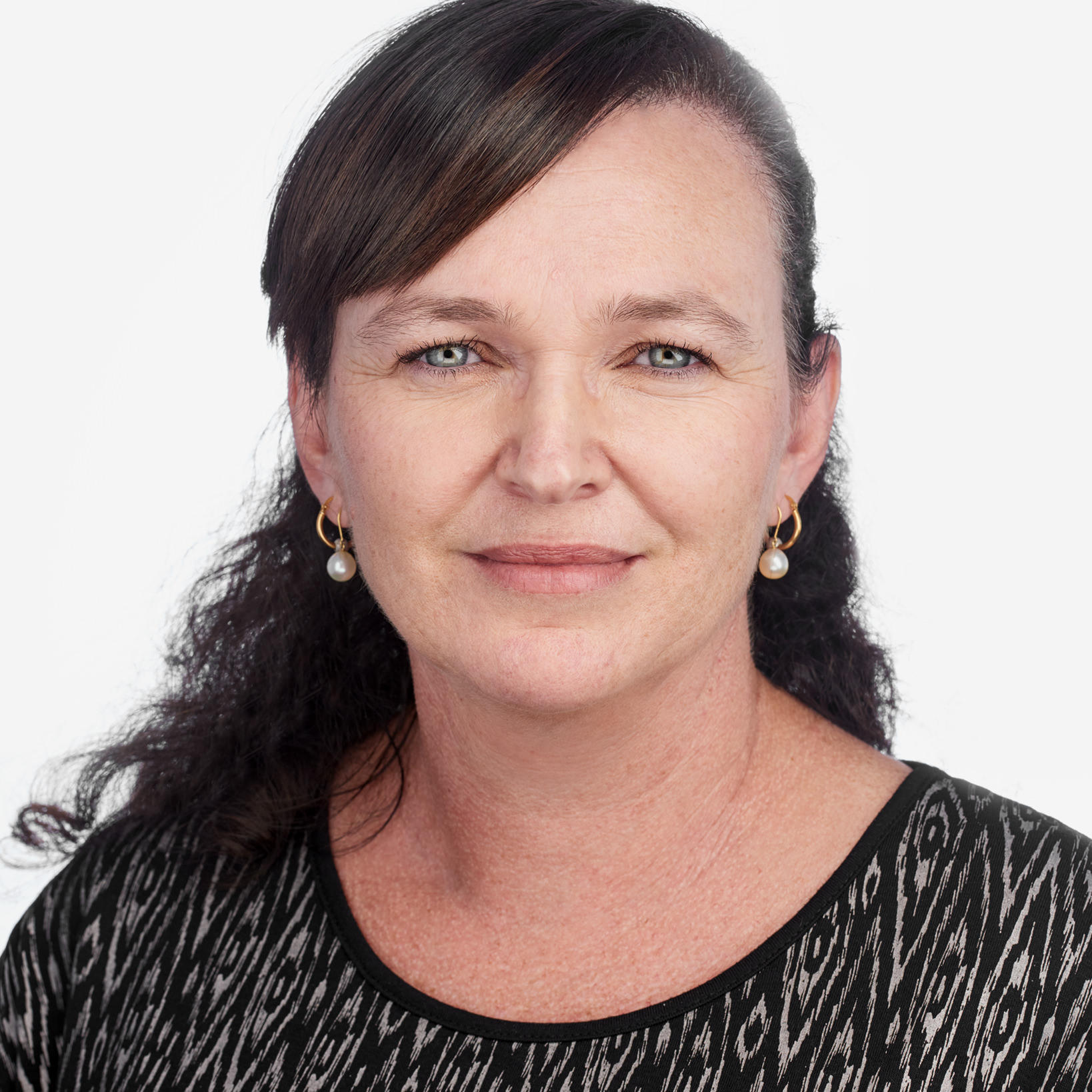 Tiia McKean is a Certified Practicing Accountant and has a Bachelor of Business in Accounting, a Graduate Diploma in Management and a Graduate Certificate in Business Law. Tiia joined Oaktree Accounting when the business was established in 2009. Before joining Oaktree Accounting, Tiia worked in the banking industry with varied roles across consumer and business lending, customer service, business and change management, and financial planning and reporting.  Tiia applies her banking knowledge in assisting and advising clients in many aspects of their business.  Tiia has experience in many different industries, advising business owners on taking control of their business with a view to growth and management.
In her spare time Tiia loves to spend time with her family. Her daughters are keenly involved in their education and sport which requires lots of 'mum' drives.
---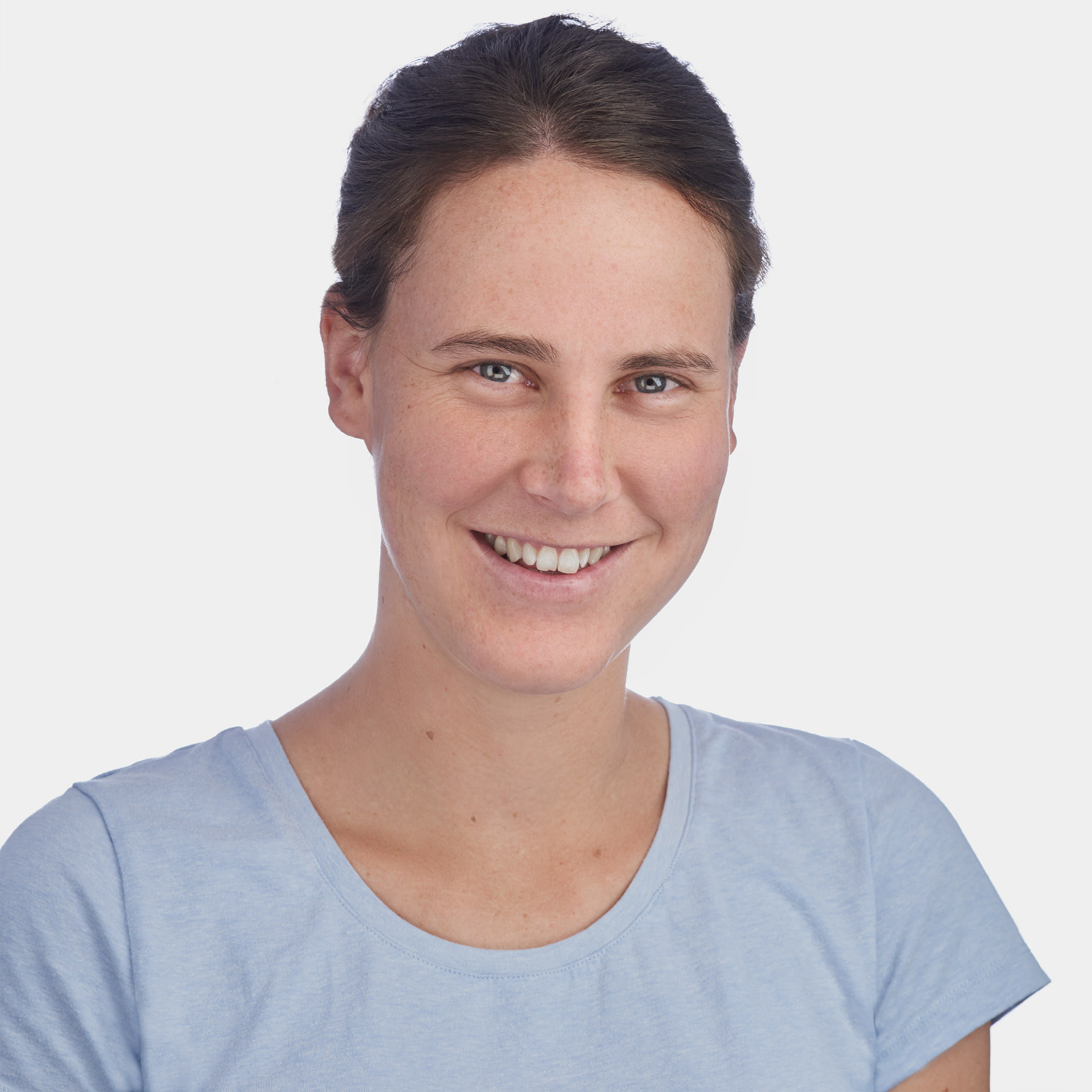 Jasmine Eikelboom has a Bachelor of Commerce in Accounting and Finance. She joined Oaktree Accounting in 2009 when the business was established.
In her spare time Jasmine enjoys spending time with her family and loves being outdoors. She is also a volunteer with the Salvation Army Emergency Services.
---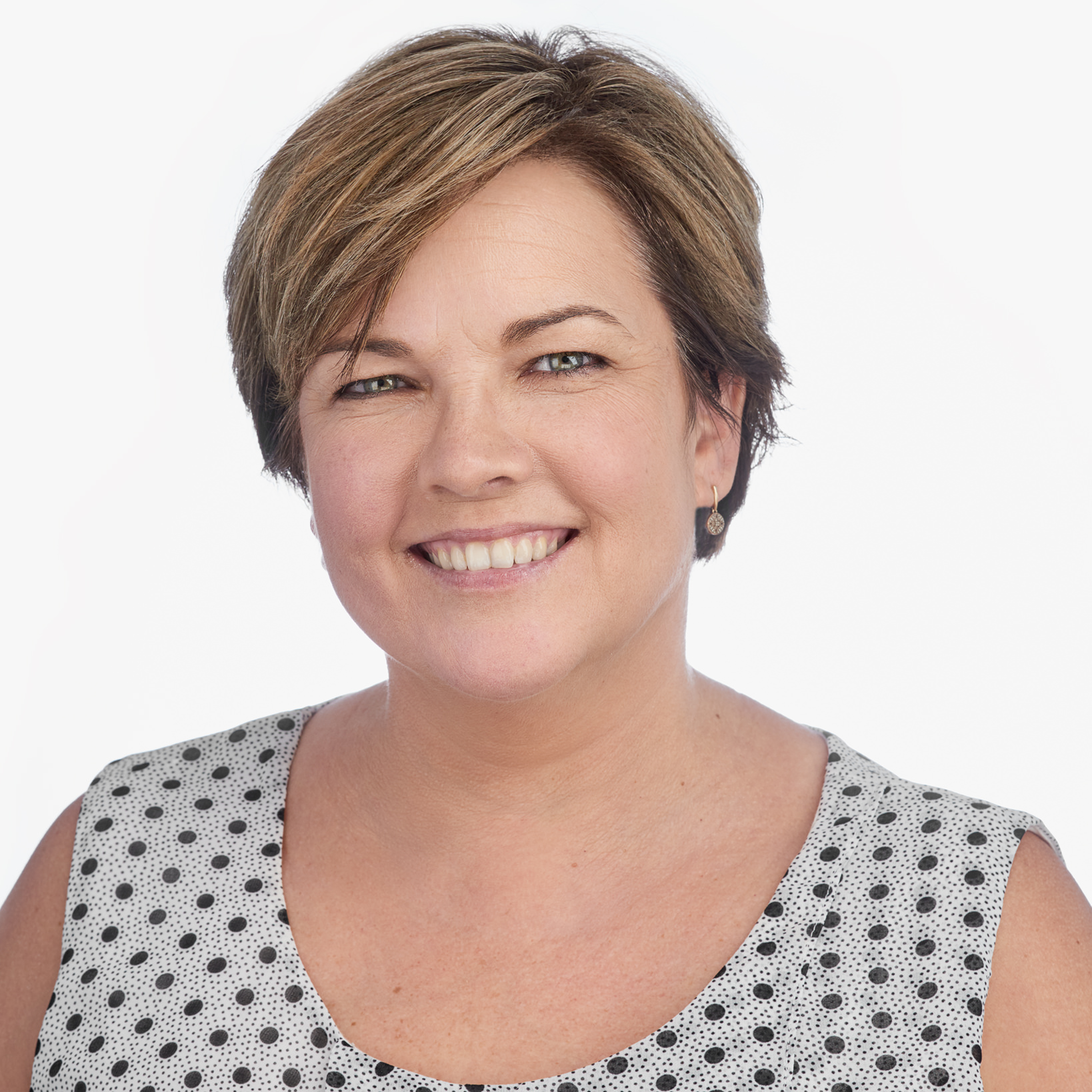 Joyce Jongeling joined Oaktree Accounting in 2017. Before joining Oaktree Accounting, Joyce worked as a special education assistant for 10 years, as well as co-ordinated and managed the process of setting up a Work Place and Training centre for young adults with disabilities.  After that Joyce worked part time as office administrator and accounts clerk at her husband and brother in-law's cabinet making business, learning accounting software and learning how to use them to best fit the business' needs.
Joyce is married to Rod and has one daughter.  In her spare time she enjoys spending time working on their property and renovating their house together with her husband.  She is actively involved in a youth group in her church, and enjoys the weekly meetings as well as the yearly camp.
---
How Oaktree Accounting can help you
We offer a full range of services and proven solutions for modern businesses. We redefine what it means to be an accountant. Sure, we can manage your books, complete and lodge your tax returns and help minimise your tax burden, but we can also do more…
Our Ethos
Small businesses are the lifeblood of the community, as well as the drivers of any local economy. The conditions that small business owners have to operate in often put them at a disadvantage when compared to the nationals and multinationals that surround them. As your accountant, we look to give your business the advantages it needs and deserves.
Our Mission
Every day we help our clients and their families by:
understanding their personal and business needs
preparing their annual tax returns correctly and on time
developing and implementing strategies to legally minimise tax
managing business revenues, budgets, costs and profits
managing business cash flows and budgets
developing strategies to grow and improve their business
managing business and personal risks
developing succession and estate planning strategies
Our Vision
Our vision is to be the adviser of choice in our region, assisting and mentoring clients to achieve their business, family and financial needs, goals and dreams.
Our Values
Integrity, Honesty, Humility, Accountability, Interdependency
Personal Service
We believe that personal service and knowledge of your goals is essential to achieving the best outcome for you. Fully understanding your goals allows us to assist you in implementing the best strategies to align your financial affairs and maximise your wealth.
Our internal systems and processes have also been specifically designed to ensure you receive prompt service at all times.